September 2020
11/09/2020
KYPC U14 player NUFC trial
KYPC would like to wish our U14 Blacks striker Cameron Nonas, the very best of luck at NUFC, where he started his 8 week trial this week, in the hope of signing an academy contract. A fantastic young player.
Hope it goes well Cam.
07/09/2020
KYPC Kickers Academy
Here at KYPC we are looking to provide a safe and welcoming environment which provide a place to come and enjoy football no matter what age. We offer young children to come and fun and experience what the football environment is all about and meeting other kids there same age who are also wanting to start out on their football journey.
KYPC Kickers Academy offers children from ages 4-6 to come and fun.
If interested view the little kickers page where contacts details are available.
04/09/2020

KYPC Track and Trace
While using club facilities we have introduced Track and Trace. There are posters up upon entry into and around the facility. As parents, players, officials and coaches please can you adhere to the track and trace rules.

Our QR code is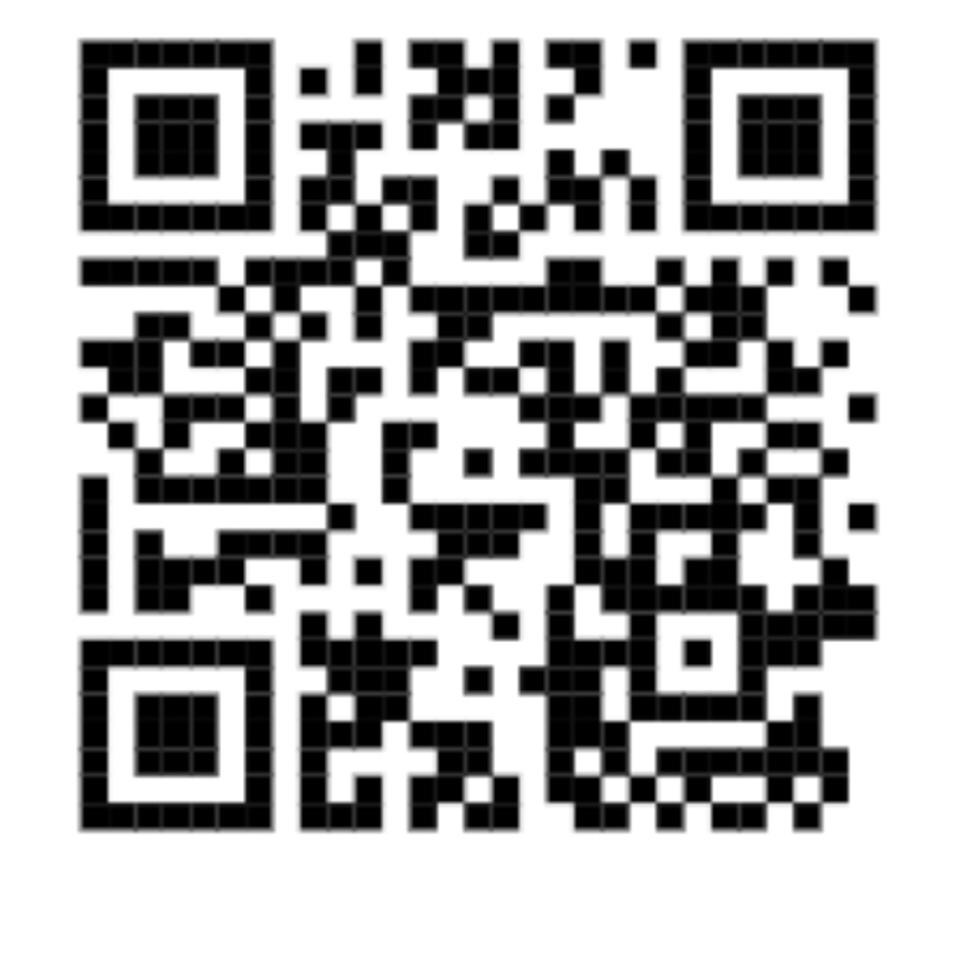 06/08/2020

KYPC COVID Risk Assessment
As a club we take our welfare and risk as high priority. We have recently published our Risk Assessment.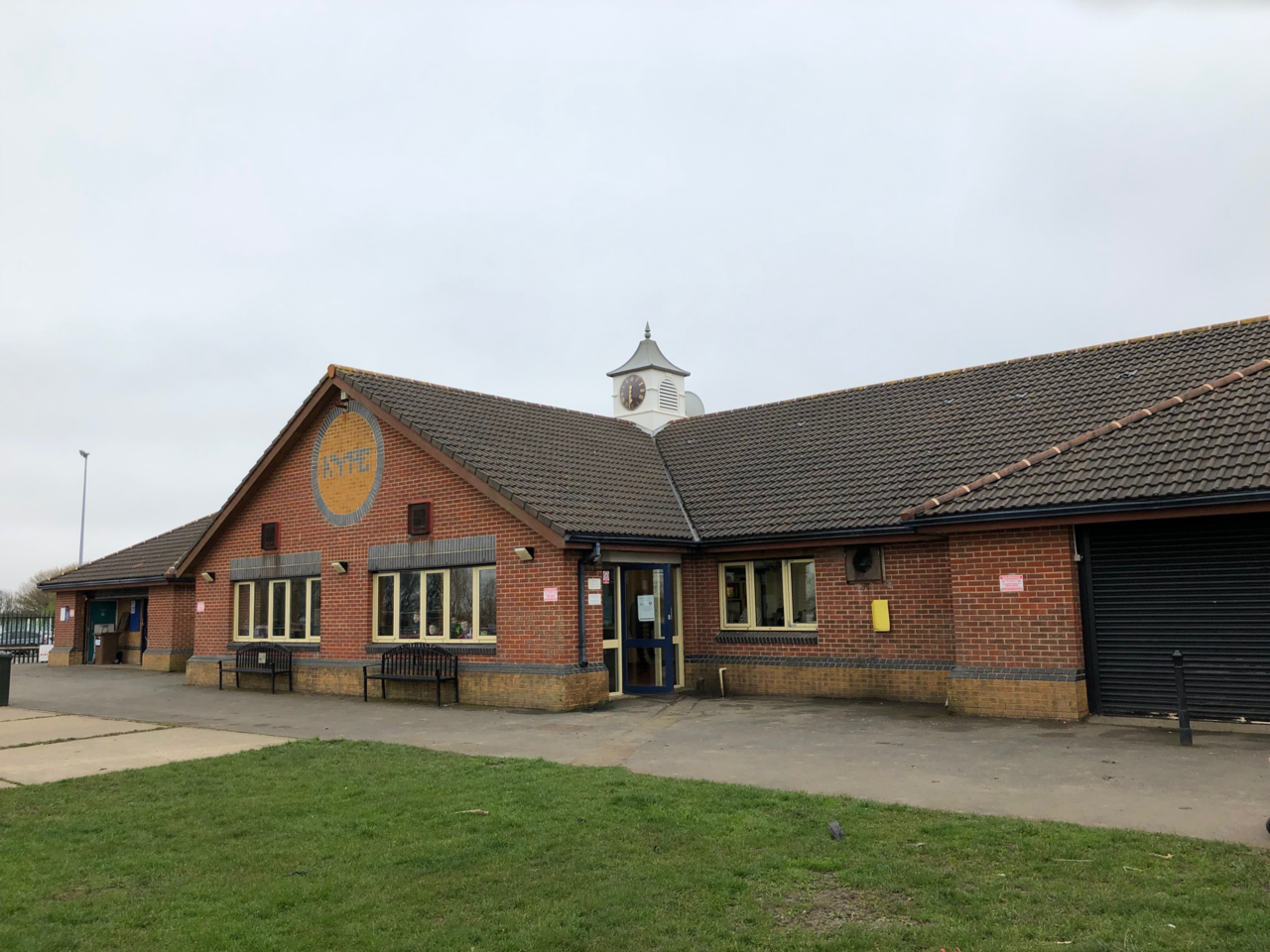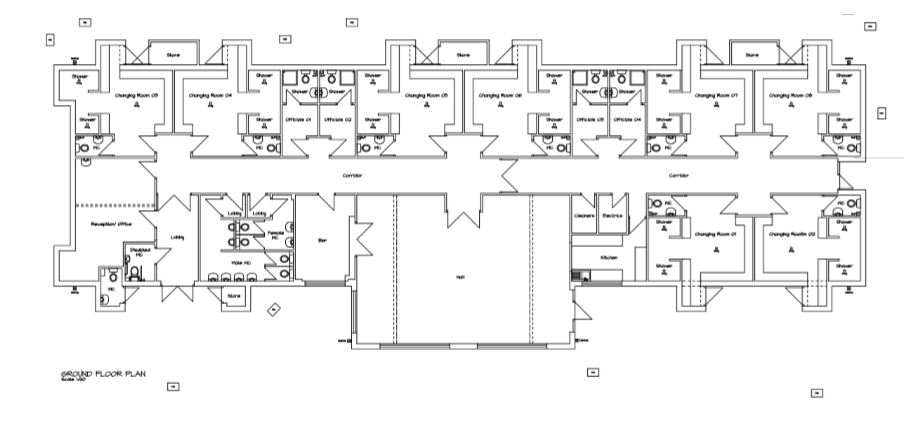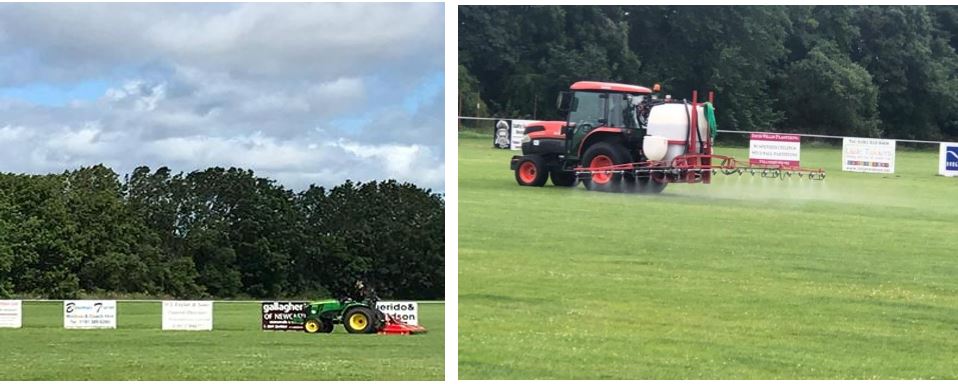 Pitch Improvements

Work began this week on our football pitches, it takes a lot of hard work to maintain and improve them during the pre-season break.