June 2021
15/06/2020
New Senior team website
A new website has been created for the Killingworth FC team. This can be found here:

https://killingworthfc.co.uk

September 2020

11/09/2020
KYPC U14 player NUFC trial
KYPC would like to wish our U14 Blacks striker Cameron Nonas, the very best of luck at NUFC, where he started his 8 week trial this week, in the hope of signing an academy contract. A fantastic young player.
Hope it goes well Cam.
07/09/2020
KYPC Kickers Academy
Here at KYPC we are looking to provide a safe and welcoming environment which provide a place to come and enjoy football no matter what age. We offer young children to come and fun and experience what the football environment is all about and meeting other kids there same age who are also wanting to start out on their football journey.
KYPC Kickers Academy offers children from ages 4-6 to come and fun.
If interested view the little kickers page where contacts details are available.
04/09/2020

KYPC Track and Trace
While using club facilities we have introduced Track and Trace. There are posters up upon entry into and around the facility. As parents, players, officials and coaches please can you adhere to the track and trace rules.

Our QR code is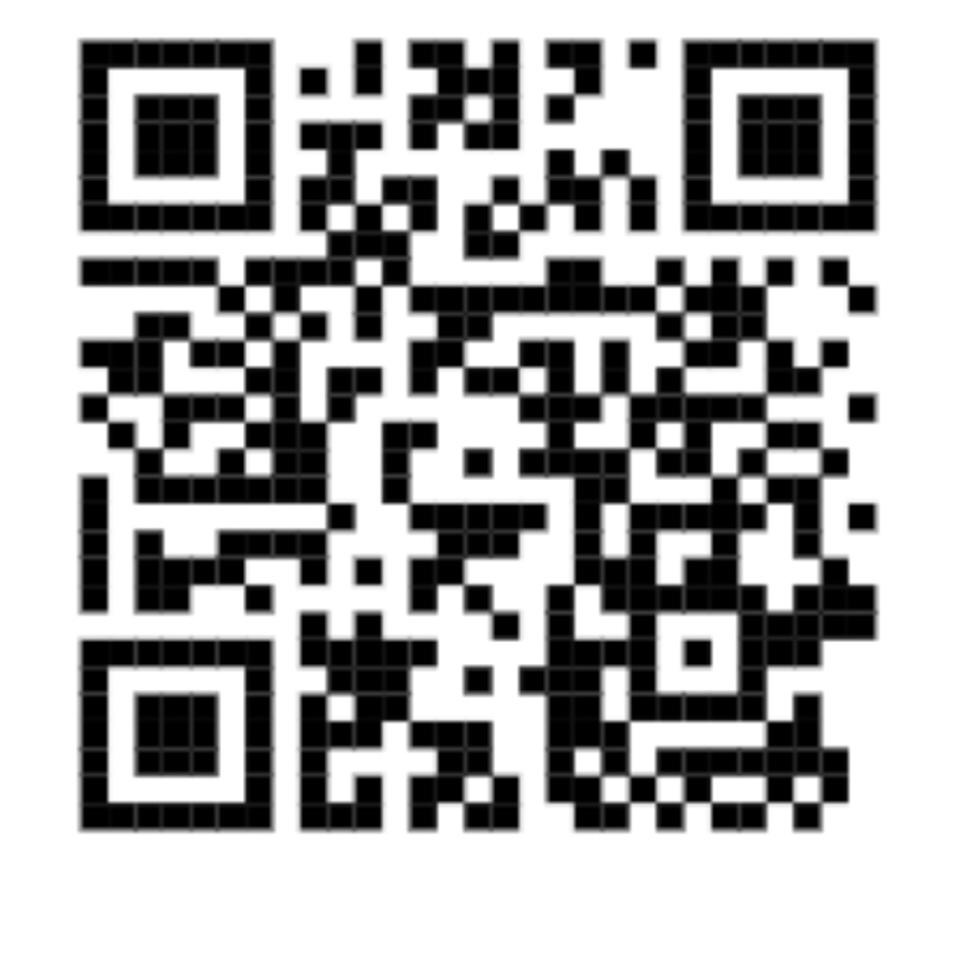 August 2020
24/08/2020

The FA - Playmaker
Do you want to help out and get involved in your childs team. Whatever volunteer role you're interested in, this course is a great introduction to our brilliant basics of making fun, safe and inclusive football happen for all.
Visit the FA site to find out more -
https://www.thefa.com/bootroom/learing/qualifications/the-fa-playmaker
See Facebook -
FA - Playmaker
06/08/2020

KYPC COVID Risk Assessment
As a club we take our welfare and risk as high priority. We have recently published our Risk Assessment.


July 2020
12/07/2020

Improvements for the Community
At KYPC we have the community at our heart, our mission is to bring football to the community and provide top class facilities that will safeguard football in the area.

Our volunteers have spent the last five years working on projects to:

- Bring a 3G facility to the area
- Improve the clubhouse to make it more of hub
- Improve the quality og our grass football pitches

3G Facility

For more information please visit the following links

https://footballfoundation.org.uk/news/pla yers-at-killingworth-young-peoples-clubunited-at-one-venue-thanks-to-openingof-new-3g-pitch
https://www.chroniclelive.co.uk/news/nort h-east-news/how-500000-fundingtransform-killingworth15891535?fbclid=IwAR3IMs91KWahH7u YcaalMZpA24pDQGQqc1ch1g254us7zWu hbn-2rB48tMg#comments-section
Clubhouse Refurbishment

Funding has been secured to improve the clubhouse, a new kitchen will be installed. New toilet facilities, a face lift for the main room and classrooms for the new academy.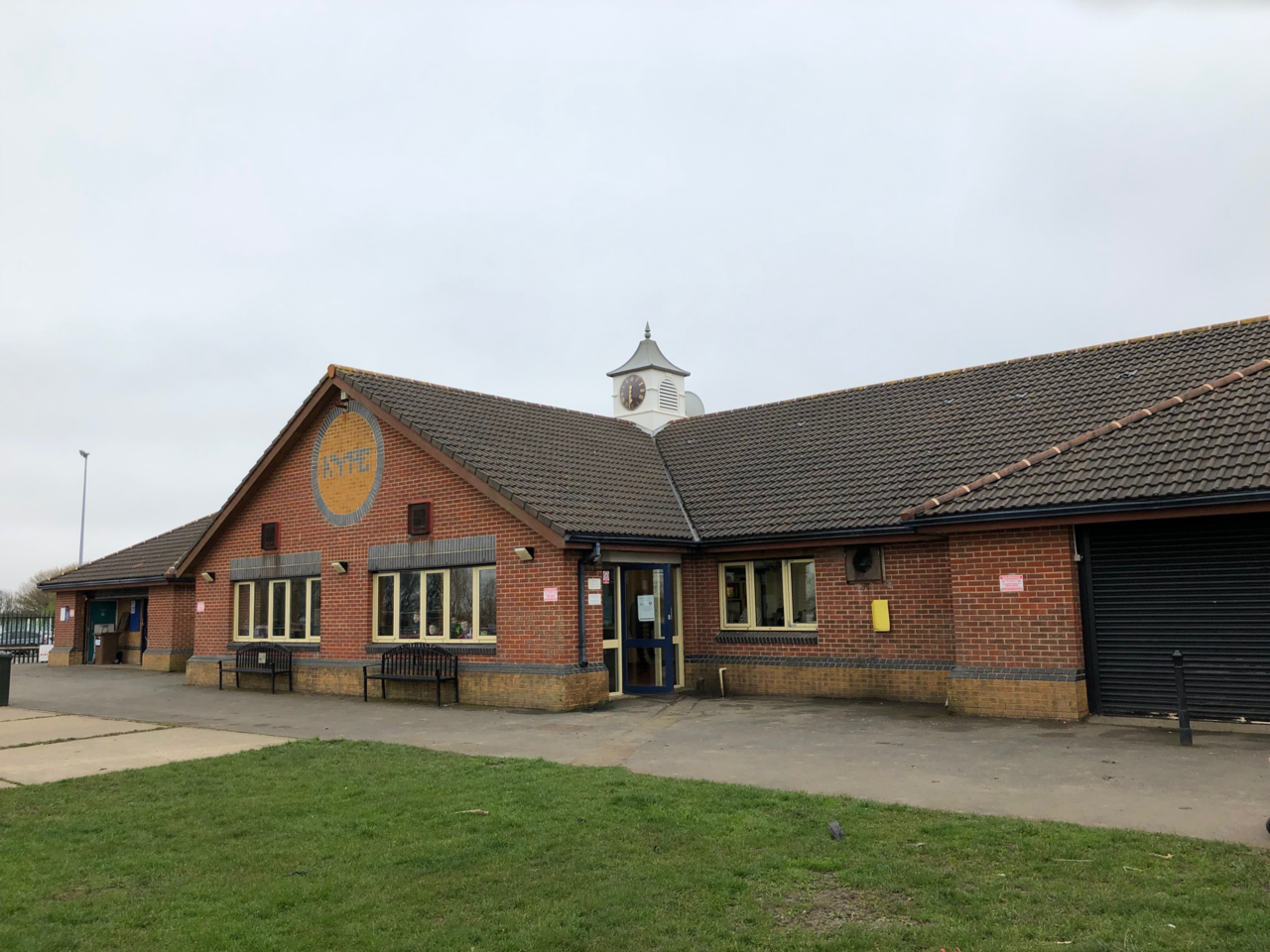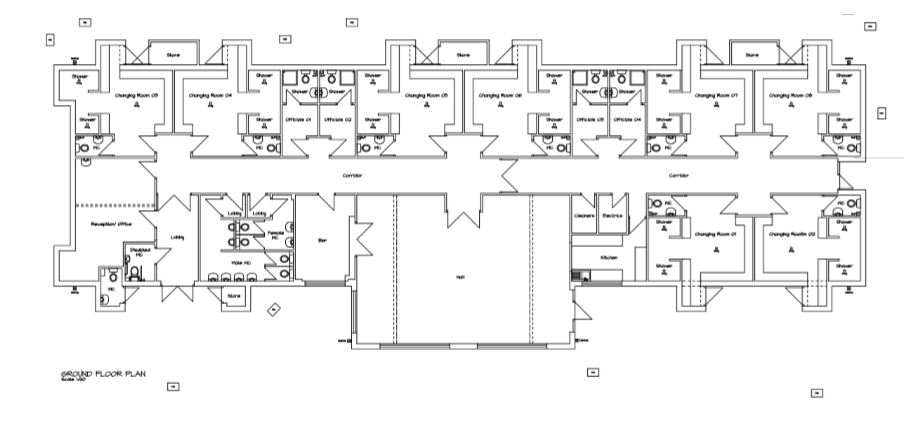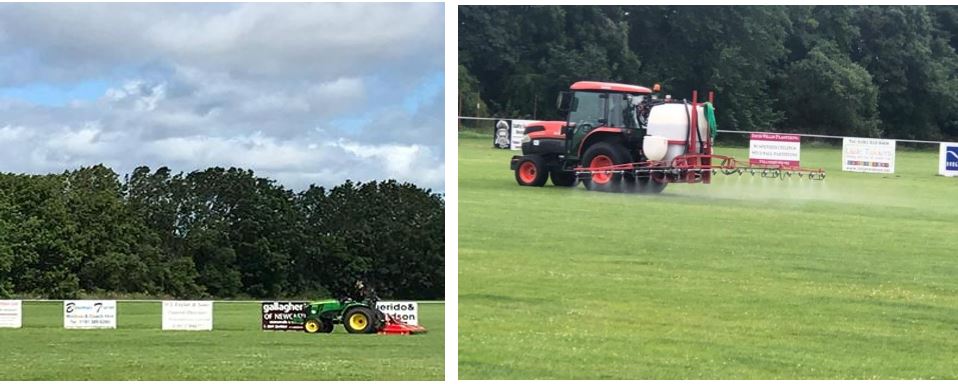 Pitch Improvements

Work began this week on our football pitches, it takes a lot of hard work to maintain and improve them during the pre-season break.