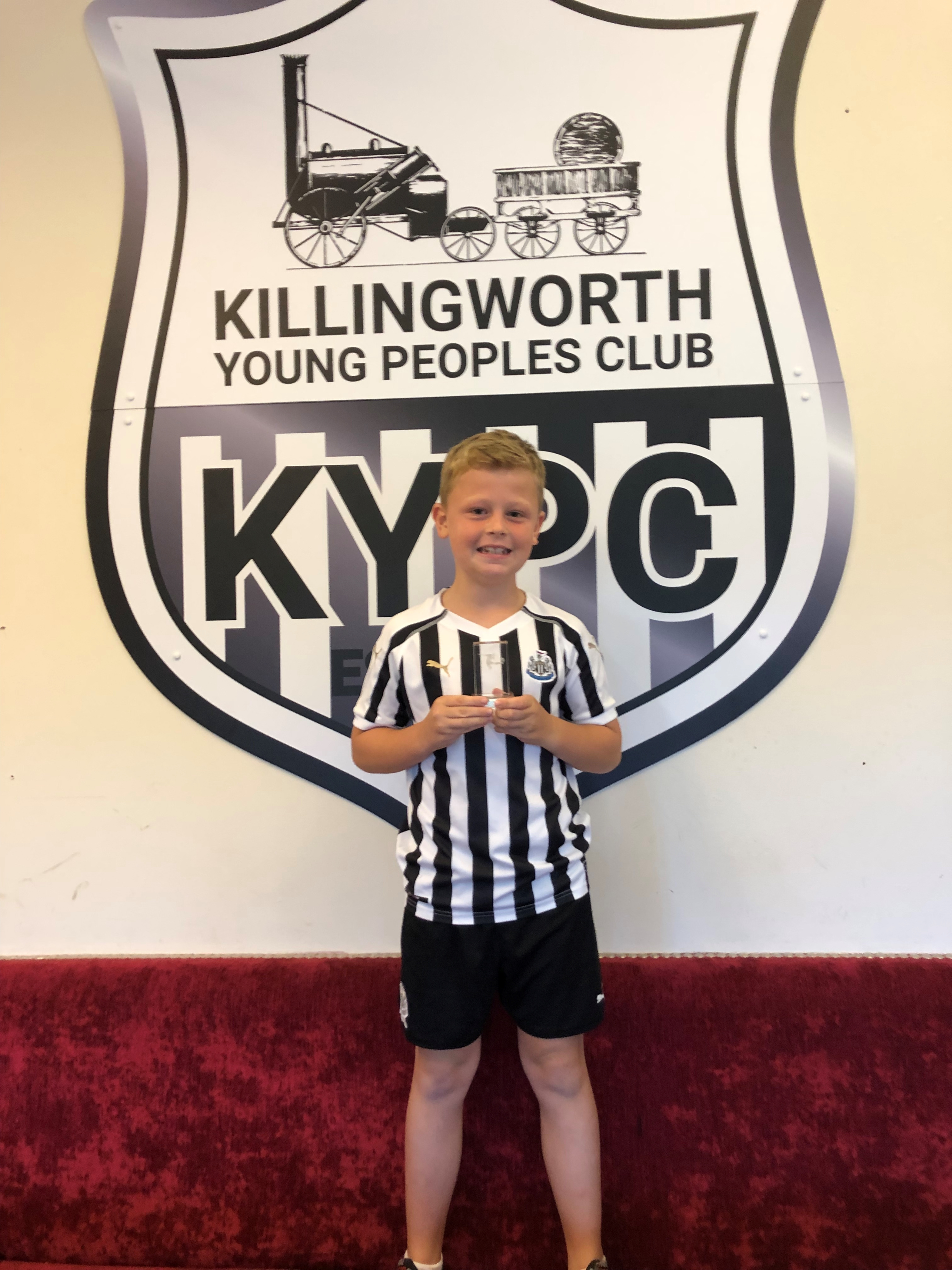 KYPC player of the month for August 2019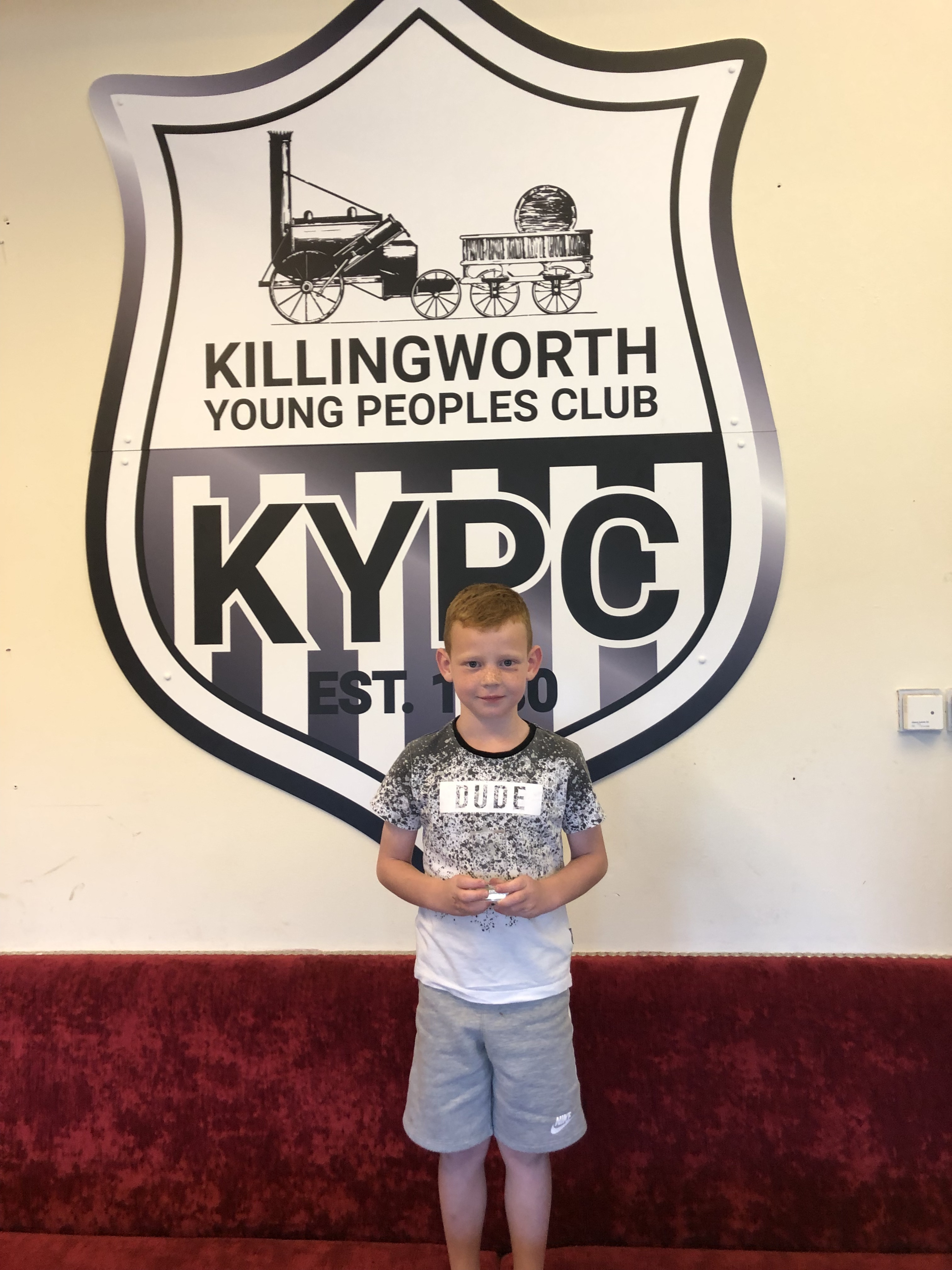 KYPC player of the month for August 2019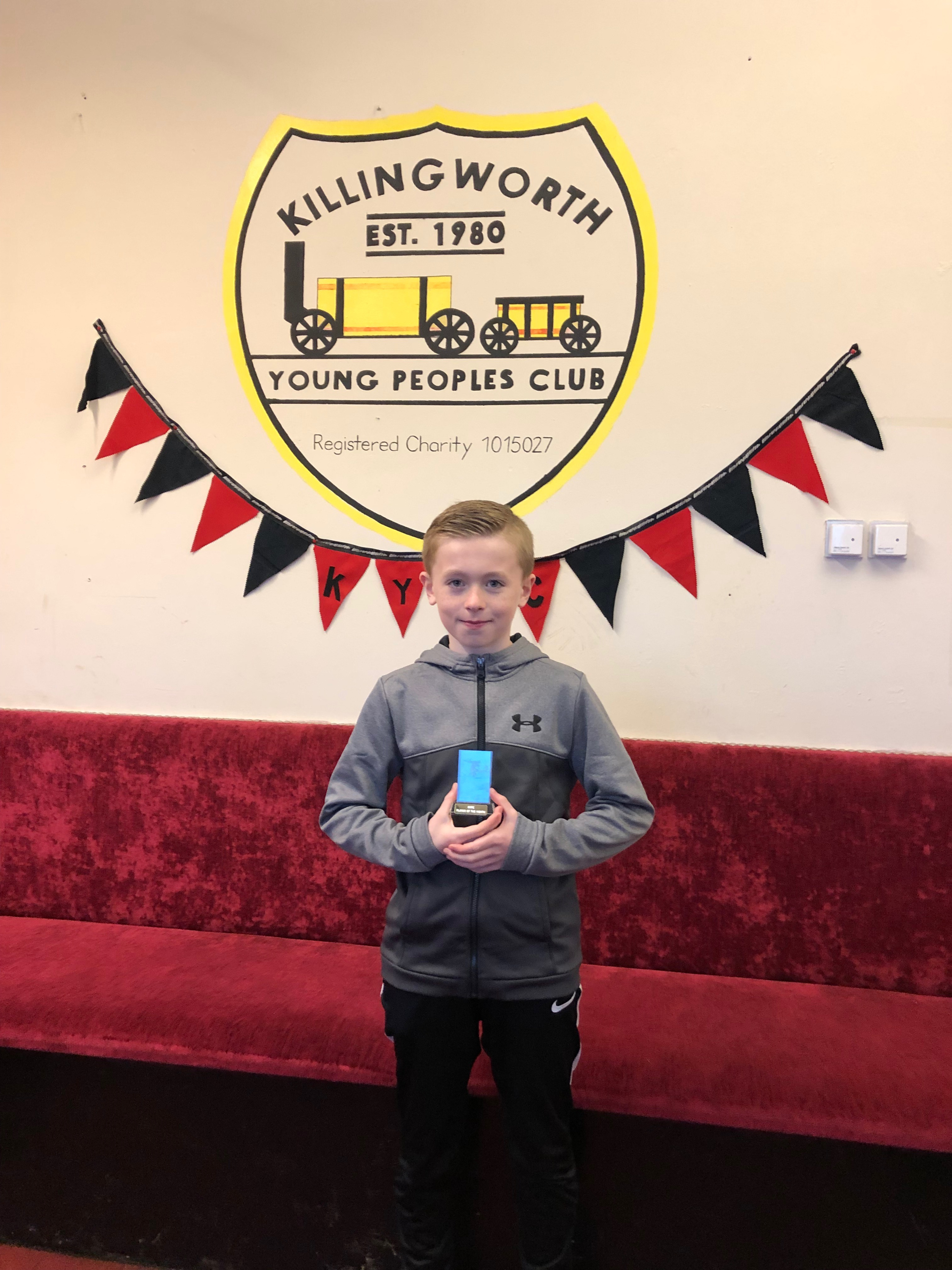 KYPC Minisoccer player of the month for March 2019


KYPC U11-U15 player of the month for March 2019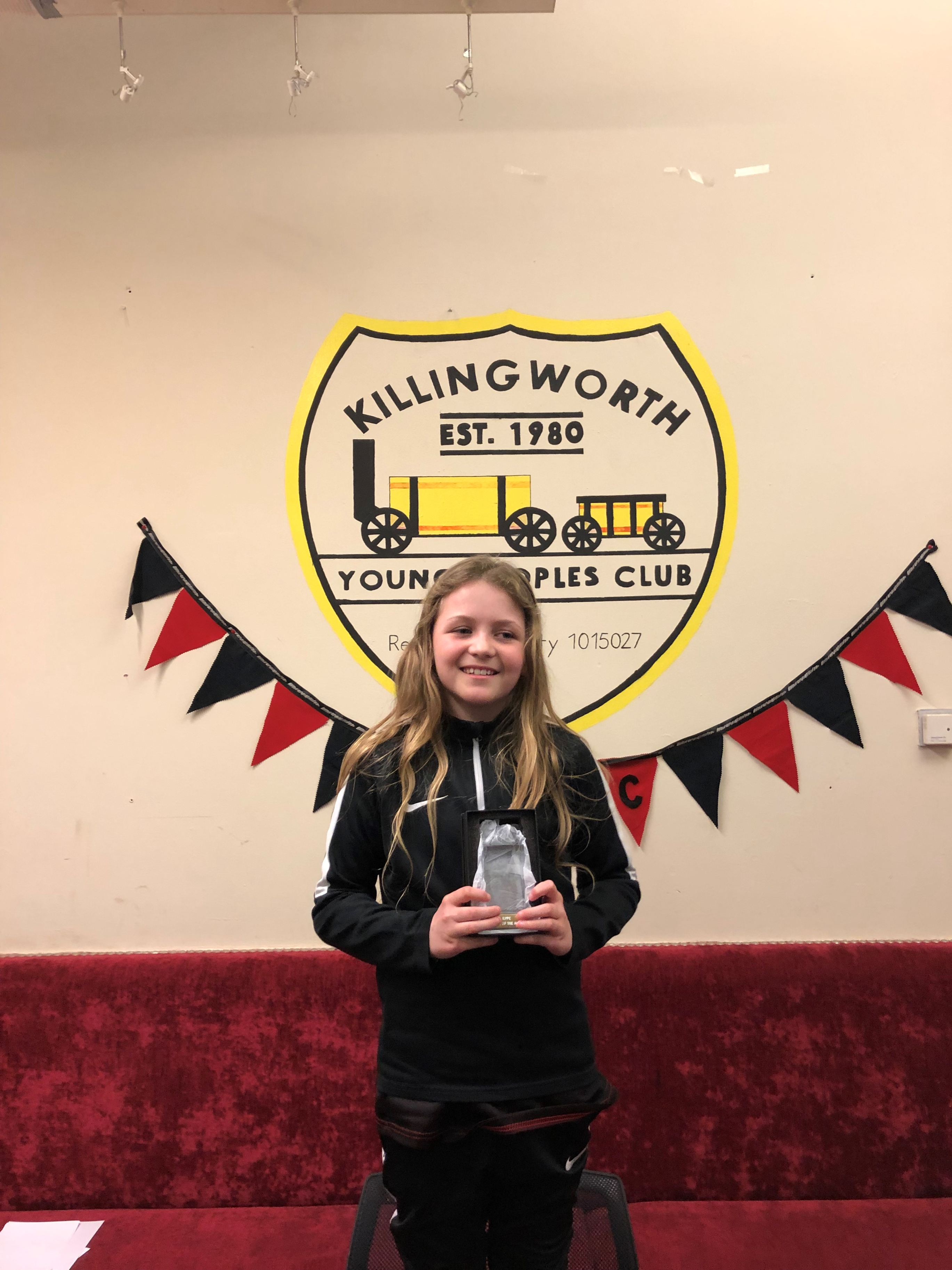 KYPC Minisoccer player of the month for February 2019
KYPC U11-U15 player of the month for February 2019

February 2019
27th February 2019
KYPC to have 3G pitch installed


KYPC Mini Soccer Player of the Month
KYPC Mini Soccer Player of the Month

KYPC U11 - U15 Player of the Month

Parent Committee Members Required
The Parents Committee would like at least one parent representative from each team to help with the planning, organising and running of events at the Club, of which plenty are being planned. However, without sufficient help, it places a huge amount of pressure on a limited number of individuals and jeopardises the ability to hold additional events, of which plenty are being planned, or to build on the success of annual events such as the Summer Tournament and the children's Christmas Party.
Anyone interested in joining the Parents Committee should contact the Secretary by email at
secretary@kypc.co.uk.