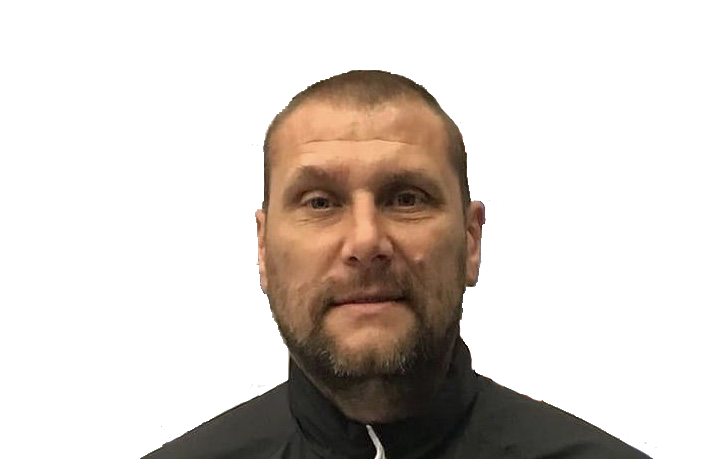 Note from the Chairman
I join KYPC at an exciting time, the facilities at the club are going to be the best in the area. We will be able to offer so much to the community, I fully believe when this pandemic is over sport and recreation will become an important way for people to recover and re-engage and we want to ensure we give our members the best experience they can have!
With more funds due to be released for the refurbishment of the clubhouse, we look forward to creating a HUB, somewhere kids can come, not because they have football, but a safe environment to socialise with friends and meet new people, create new friendships etc.

The Killingworth township is a special place to live in and around. We have brilliant schools, shopping malls, a great swimming pool, lovely places to eat and drink and beautiful countryside to walk or cycle around..... all of these things right at our fingertips.... We want to make KYPC the final piece in the jigsaw, where our kids don't need to hang around on street corners and feel they don't have a place to go. The outstanding work put in prior to me joining, gives the committee and myself, a unique opportunity to create something for everyone... that's the aim...... and we want you all to come and be part of it!!!


Improvements for the Community

At KYPC we have the community at our heart, our mission is to bring football to the community and provide top class facilities that will safeguard football in the area.
Our volunteers have spent the last five years working on projects to :

- Bring a 3G facility to the area
- Improve the clubhouse to make it more of hub
- Improve the quality og our grass football pitches

For other news regarding KYPC please read our KYPC NEWS pages......